At a pub in London last month, shortly before Britain ordered its citizens to stay home, a small group of lifesavers shared drinks. It included Rebecca Shipley, a professor of health care engineering at University College London, her UCL colleague, Tim Baker, a former race car engineer, and some intensive care unit physicians.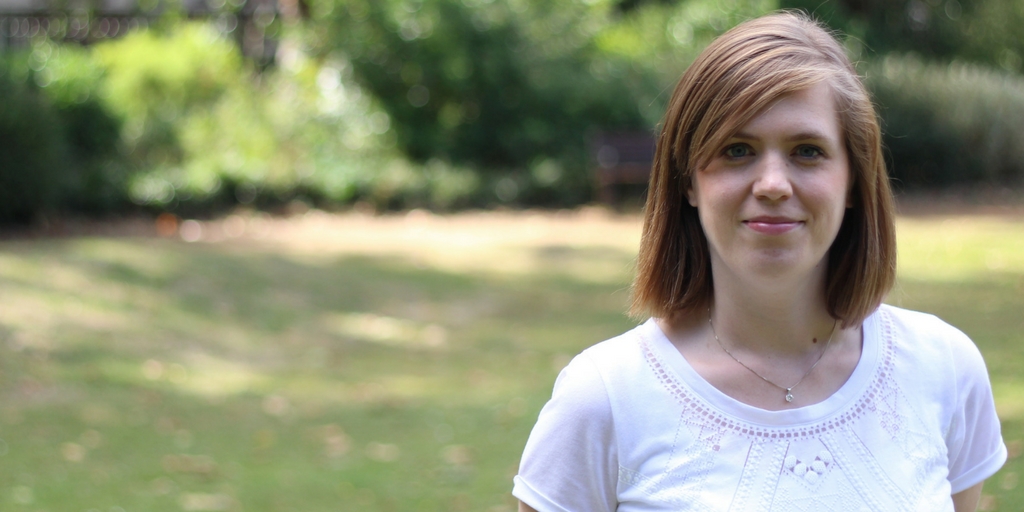 On the agenda, that night was a discussion to devise methods of handling the deluge of patients infected by the Coronavirus. The doctors said that the most critical items needed were mechanical ventilators and continuous positive airway pressure machines, or CPAPs.
Baker instantly knew where to turn. In another life he had designed engines for the Jordan Racing team (now Racing Point), a team in Formula One racing. He knew that Formula One teams trained in shaving milliseconds off their race times are capable of producing extremely high-quality machinery in a remarkably short span.
The next day, March 25, Baker met with two engineers from Mercedes-AMG Petronas, the leading Formula One team, based in the British Midlands. They had lunch, then worked through the night on a new design for CPAP machines that could be produced rapidly.
Within 100 hours of the initial pub meeting, they had a prototype in hand, and within 10 days they had first regulatory approval from the British government to begin production.
"We are approaching 200 already in circulation," Baker said in a telephone interview from London, "and we have the go-ahead to produce 300 a day for a week and then 1,000 every day."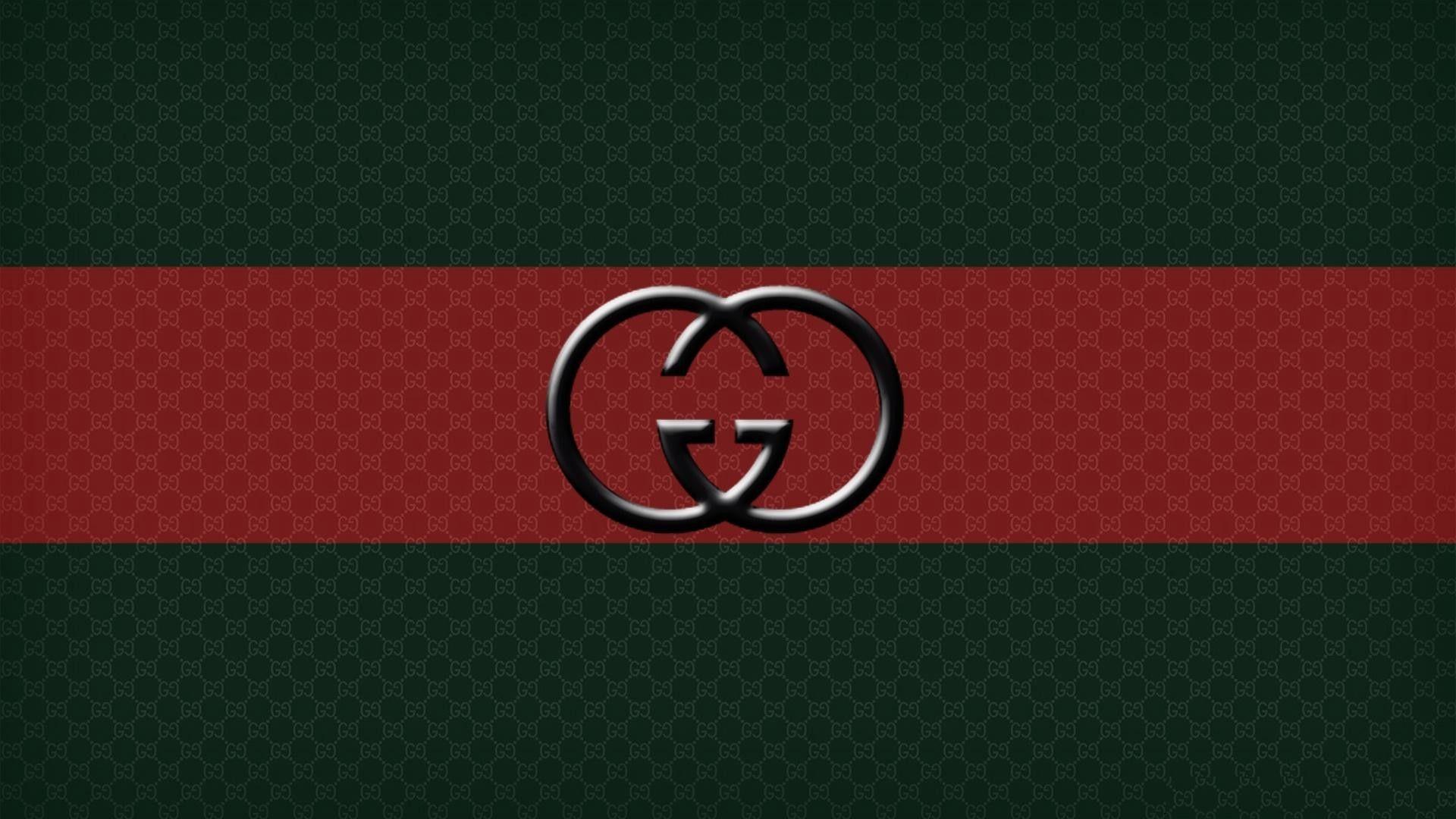 And it is not just sports. Several other industries, including fashion houses like Prada, Gucci and Eddie Bauer, and perfumeries like Dior and Givenchy, shifted their factory production toward medical supplies and hand sanitizer for the battle against the COVID-19.