73 years since India started its own journey, and continued to grow without falling a step-down. We as collective and diversified members of the country embarked on a journey of freedom, liberalization, organic, & exponential growth, which no other developing country could've matched.
We as hard-working members of a rapidly growing country have stepped into every business of the world and tried to rule it with our exceptional thinking and analytical creativities.
The one constant growth which we dominate nowadays is the social platforms that not only require the street-smart talks but creativity which inspires in many all ways.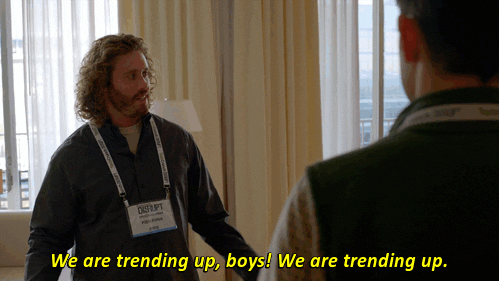 One such platform is YouTube, where creativity has no end and can be an easy way to dominate the digital world if you win over the platform. Talking about the contribution of India to YouTube goes with 245 million active subscribers which account to the country's 80-85% internet population. Making it a strong platform to reach masses, and influence many.
And with high viewership comes great responsibility. Those 245 million viewers that are watching the content seamlessly also have some 1 crore creators in them who produce amazingly creative content. Out of that 1 crore, there are few who hold the major viewership of Youtube's platform, as the best content creators of it.
Being part of a developing country, their responsibility doesn't end to produce content to gather views. It is more of a putting social message in its own creative way to spread the message and make the public understand things in a much easy way.
So here are Indian YouTubers, that are the winner of creative content and know-how to spread awareness in modern style.
Bhuvan Bam
Started with his channel with multiple characters, Bhuvan Bham comes from the top 3 YouTubers in India. His channel has always been about hidden messages in a funnier format. Some of his latest videos on lockdown impacts showed the struggle of mothers & how poor people are suffering from it.
Dhruv Rathee
'The young require young thinking to learn something' is the perfect saying for this guy. Talking about big controversies like 'JNU' & 'Privatization of Air India', Dhruv rathee focuses and manages to teach them perfectly. His areas include social, political & all types of environmental issues.
Sandeep Maheshwari
India's one & only successful motivational speaker discusses topics on living a successful and meaningful life. Some of his best teachings includes 3 steps to control your mind, Overthinking & dealing with depression & anxiety.