It is midnight, March 24th. India, the world's largest democracy, has entered a country-wide lockdown. All 1.3 billion of India's citizens, approximately 20 percent of the world's population, have "a total ban on venturing out of homes," declared by Narendra Modi. Indians were given four hours notice of this lockdown; the impact of this will last beyond the 21-day period.
Lesson one
Countries should not be tempted to implement a one-size-fits-all policy.
It is vital that internal challenges are addressed — particularly in the poorest countries with the most limited healthcare capacity. Migrant workers, left with no income and work, walked back to their villages, journeys of hundreds of miles. There was no guidance from the government on where they should go.
This is coupled with a weak banking system. In India, 48 percent of account owners have an inactive account, the highest of any country. How can the government distribute financial support to those in need if the banking system is underdeveloped? Without an advanced health system, India needs to devise a unique solution for supporting its most vulnerable citizens to minimize its humanitarian crisis.
Lesson two
There must be provisions in place prior to lockdown to protect the poorest and most vulnerable.
Thousands of daily wage workers, whose livelihoods depend on being present at work, face a crisis. Some of those include rickshaw drivers, vegetable and fruit sellers, street food vendors, and those working in agriculture. Often there is only a single breadwinner in a household; a loss of income can put families at risk of starvation. I fear for what might happen to these families, in India and beyond, after losing their livelihoods.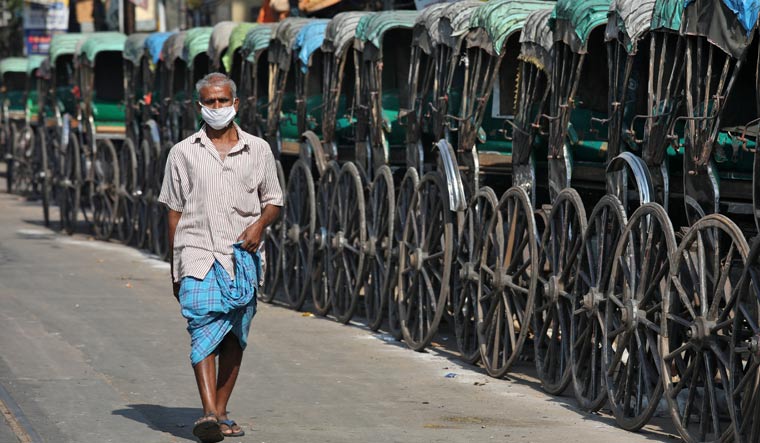 Another challenge is that migrant workers are not registered for government help, and many are left to fend for themselves. There is a race against the clock to provide immediate relief in the form of food and water. It is uncertain whether those living in the most remote corners of the country will be reached by even this most basic assistance.
Lesson three
This is one of solidarity — globally and nationally. The virus is borderless; for any country to win the fight against coronavirus, every single country in the world must be free.
In our unequal world, where even nations that enjoy the privilege of advanced healthcare systems are struggling to cope, the countries which lack such a system could be hit harder. This is a time where international organizations and countries that are able to offer help — The World Bank is clear which nations can do so — must continue supporting those most in need.
This is also a time where our leaders need to show compassion and include every member of society. This was lacking in India; after the lockdown, distressing reports of migrant workers being sprayed with disinfectant were released. But there remains hope. India has already eradicated Polio, despite difficult circumstances. The authorities were praised for the quick reaction to coronavirus, with widespread airport testing and limited international travel.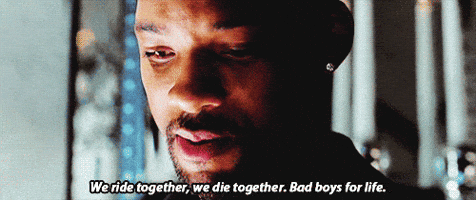 With compassion from every citizen and country, particularly for the poorest and most vulnerable who do not have the advantage of being able to keep socially distant from one another, the impact of Covid-19 in India could be reduced.