The developing world was surely growing in terms of technology but was being destroyed in terms of its health. In the last two years, we have seen how Australian forests blazed a fire that destroyed many habitats, and many other natural spots around the globe that are now suffering from global warming.
So what was the reason behind this all? Well, just one – 'HUMANS'.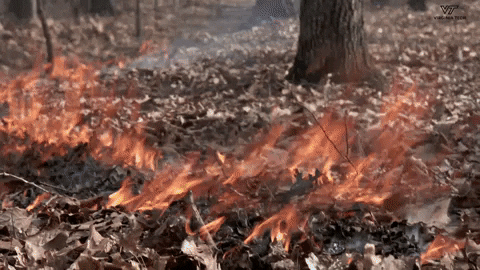 The mindset of humans has grown to such an extent that they have made it to other planets yet don't have the knowledge to manage one.
To be calculated about the latest destruction happened in Australia it was over 1 billion animals who lost their lives, but adding onto those there are over 1 billion animals every year who lose their life to become the outfit of many and this number doesn't include those who are eaten.
But to put an end on these killings, two Mexican guys have come with an idea to produce vegan leather out cactus that looks as original as animal skin.
The first organic leather made from cactus was launched by the Mexican entrepreneurs Adrián López Velarde and Marte Cázarez. The vegan leather, known as Desserto, is made of nopal (a cactus) which makes it a sustainable and cruel alternative to leather in animals.
The' Cactus Vegan-Leather' Desserto is partly biodegradable and has the technical specifications required by the fashion, leather goods, furniture, and even the automotive industries. It was first unveiled last October 2019 in Milan, Italy, providing a perfect balance between efficiency and results.
The stuff, which feels exactly like leather made from animals, is supposed to last for at least 10 years, the website confirms.
Sustainability being the main reason for their extensive research and discovery, Mexican entrepreneurs promises that they believed their product could solve long-term problems.
As they said, 'The idea of using this raw material was conceived because this plant does not need any water to grow, and there is plenty of it throughout the Mexican Republic. Also, symbolically, it represents all of us Mexicans and everybody knows it'.
The noble idea ingrained in their minds dates back to the time they were associated with the automobile and luxury furniture sectors. It was there that they realized the environmental pollution issue was severe.
Therefore, in order to reduce the impact on the environment, they decided to leave their jobs and started Adriano Di Marti, a company focusing on developing Desserto, now known as cactus or vegan nopal leather.