It is okay if you feel low these days. Staying in one place, the monotony is slowly getting to the best of us. We all feel like life is on a repeat mode. I think the best way to get past is to break the cycle. Take a break. It could be anything, a break from online classes, a break from binge-watching, or sleeping all day. It's all about breaking that pattern & it's absolutely okay not to be okay.
It is okay to move forward at your own pace, instead of the society's pace or the celebs of your age you see online. Sounds basic right? It is so important to understand that you are a different person with a different perspective, life goals, experiences, and goals. You're doing just okay doing things at your own pace.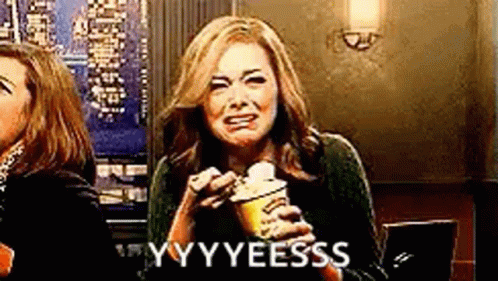 It is okay if you thought you were over a person or moment in life but it comes back to mess with you. It is okay if you still think about it. Give time for your heart to heal.
It is okay if you're not being as productive as you were. Everyone is talking about learning new skills, gaining new knowledge, a hobby, while you have all the time to yourself. It is a shitty time. We are going through a literal pandemic. It's okay if you're overwhelmed by it. Don't let anyone make you feel bad about yourself.
It is okay to socially isolate yourself for some time if it helps you recharge your batteries. Go off social media if it helps you. You do not have to feel guilty for not replying to all those texts on Whatsapp.
IT IS OKAY TO NOT BE OKAY. Things are shitty but they will change.