Lockdown is surely going to affect the aftermath of our livelihoods in many different ways. There are certainly no graphs or pie charts on how different things are going to be, but assumptions tell us all.
So here are some of them for your work in the office, that'll explain how things are going to be ones this lockdown gets over.
Cigarette Sharing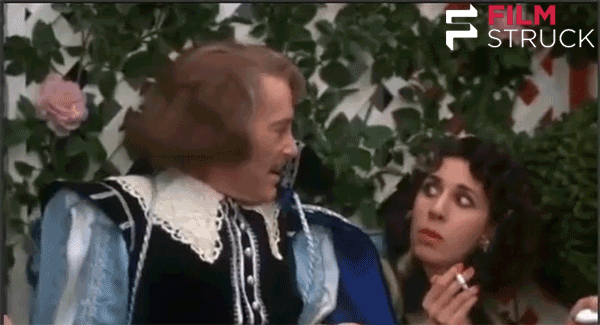 Smoking cigarettes is already dangerous but sharing it when a contagious disease is around, it's an additional risk you can't afford to take.
Lunch Sharing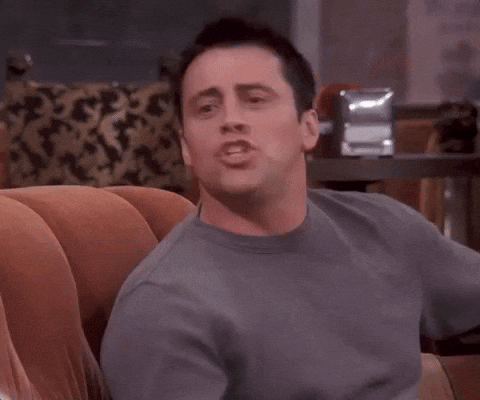 Obviously, your lunchbox was never enough to satisfy the taste buds, hence leading you to barge in your colleagues, but lunch sharing isn't an option anymore.
Desk Gossips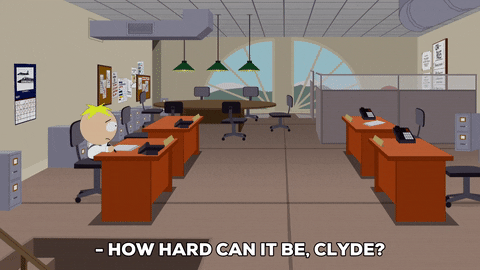 Maintaining the social distance your favorite desks, and desk partners are going to be a little away, so no more desk gossips.
Your job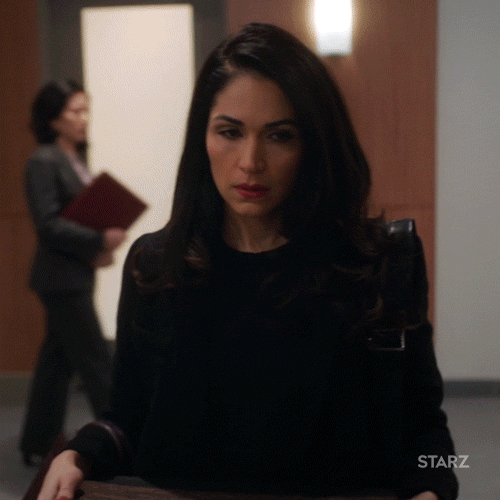 Let's face it, the recession is about to hit and your job may not be there like it was before lockdown.
Increments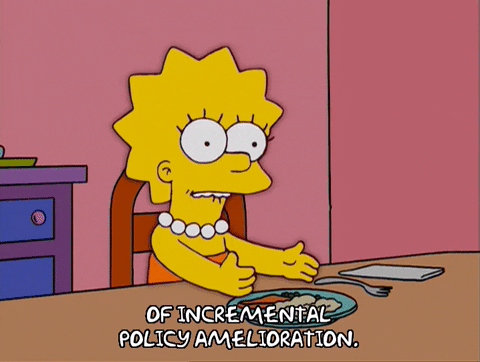 People are losing jobs, so you can't be expecting a long-awaited increment. 
Working At Home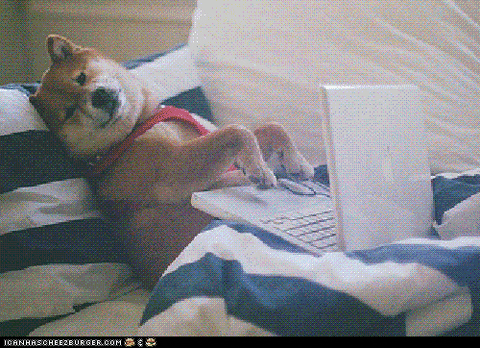 Being a lazy head and working on the couch is now the favorite thing. so, sitting on the boring, hardwood chairs will surely make you miss the comfy couches.
No more unexpected visits
It's obvious we spend 8-9 hours of our day in the office, our kids, husband or maybe boyfriend surprise visits were normal but post lockdown it won't be.
Carpooling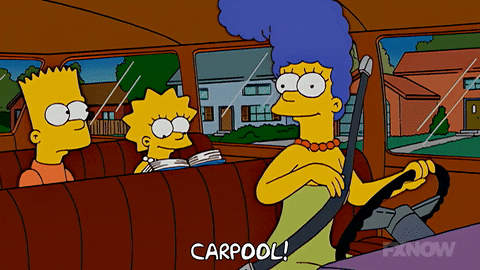 Gossips and boss bitching while driving home with your colleague was always an interesting experience. But it won't be an option anymore.