Well, let's face it. 8 more days (at least until next notice comes in from government) until we extroverts step down out in our home (outside these buildings). Well, but in a country like India – where social distancing means calling nearby relatives to join the quarantine party its tough to say that things will get in control until the next 8 days. So yea, let's face that too
Obviously, it's dull, hanging around the house and not understanding what to do next. Like not traveling to your respective places you used to visit in your normal days or doing those same repeated tasks probably you were frustrated with, but damn!! those were your life.
Well, the easiest way to rid yourself of boredom is to pursue something that you've put off or pushed yourself to try something you've never tried before. But aren't we at work from home or we're just at home – How can we even think of something doing productive in our comfort zone.
So here are just some basic yet interesting tasks for you to do at home.
Blink wildly and then close your eyes really tight for an interesting light show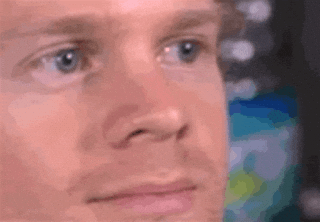 See how long you can hold a sound note
Try to not think about a dog – Well you'll think more about it while trying to ignore them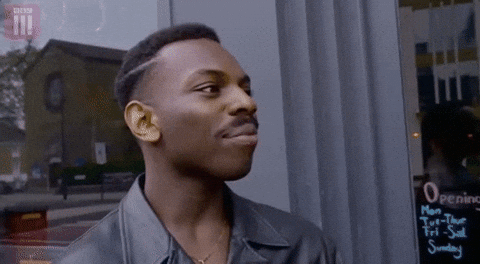 Pretend you're a robot – it feels good to do zzzzzzz!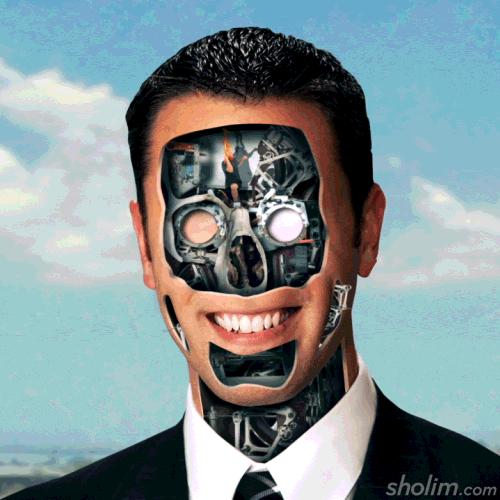 Go ahead, scratch yourself now – Even if nothing itches, go ahead. It'll feel pretty good.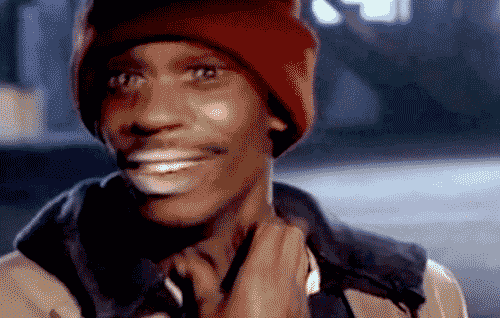 Judge and abuse (in-mind) passersby, cause its quarantine and they need to stay in their fucking houses.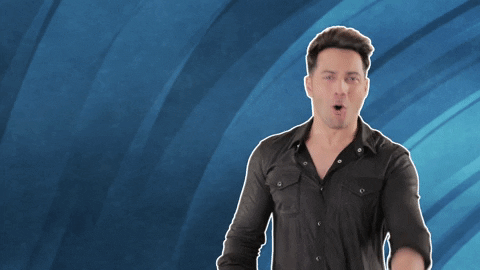 Repeat the same word over and over until it loses its meaning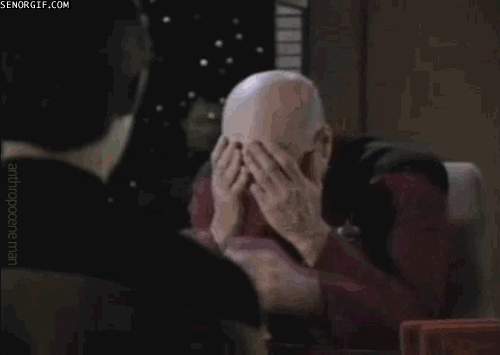 Make a low buzzing noise – IDK! It sounds great and relaxing for the neck.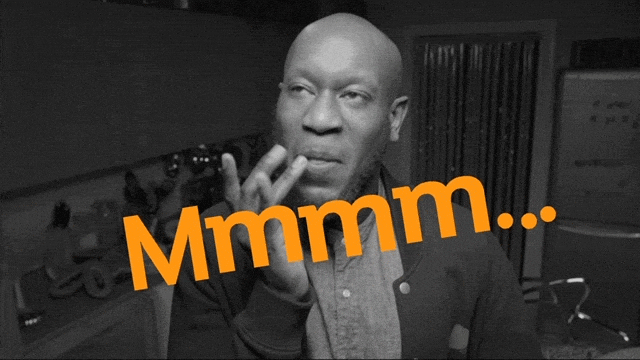 Build Your Own Website. – Not saying what kind of, but just do it, it's easy and maybe you'll feel kinda starting something new??!!!
Delete those extra files, pictures, or anything which has not been opened by you in past many years.