A show which first aired on 24th March 2005 and ended on May 16, 2013, continued its domination of being one of the best shows to date, and many upcoming years were known as 'THE OFFICE'. There are simply no words to describe this amazingly marvelous show that has touched the heart of its every single viewer.
So here goes some or I would say little of it to convenience you that this is the best you're missing if you haven't watched it.
Best Pranks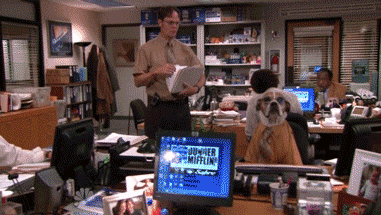 The alive pranks that Jim plays on Dwight are one of the biggest support stories that'll keep you entertained through the entire show. And that same supportive story will make you cry at the end.
Up your survival game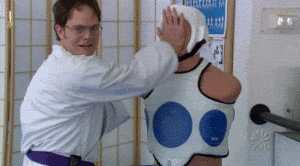 A man like Dwight who is the owner of a beet farm will teach you from basic to highest level survival techniques that you are probably going to enjoy while he uses them.
Business skills
The show entirely based on the Dunder Mifflin branch who has the stupidest yet smartest people in the entire business who settles for nothing but the best. The motivation and sales skills, with the ideas on top are the reasons why this branch stands winner even after losing clients.
The unconditional love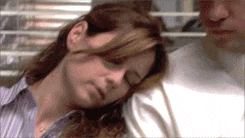 You must have felt falling in love is a great feeling. But this show describes how doing it unconditionally and sacrificing some of your dreams make it worth it.
Following the dream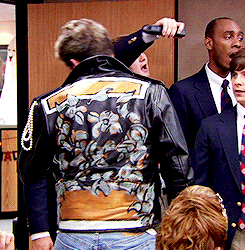 Just not the sacrificing but it also shows the will power of Michael Scott and Andy Bernard to follow their long-pending dreams, even if they are in their late 30's.
Management Skills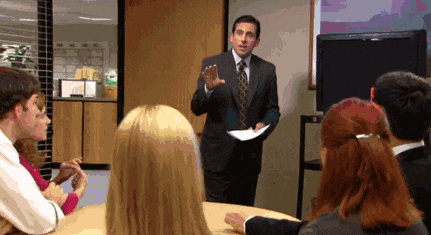 Well, good management doesn't only requires increasing sales numbers. It also requires to keep your employees happy, it also requires to motivate, it also requires to be self-confident and to make them feel home.