India is a Cricket Crazy country but I am willing to bet that you did not know most of these mind-boggling facts about the so much loves sport.
Mahela Jayawardene is the only batsman to have scored centuries in both the Semi-Final and Final of a World Cup.
---
Sanath Jayasuriya has more ODI wickets than Shane Warne.
---
Dhaka's Sher-e-Bangla stadium and Bangabandhu stadium have hosted more ODIs than Lord's.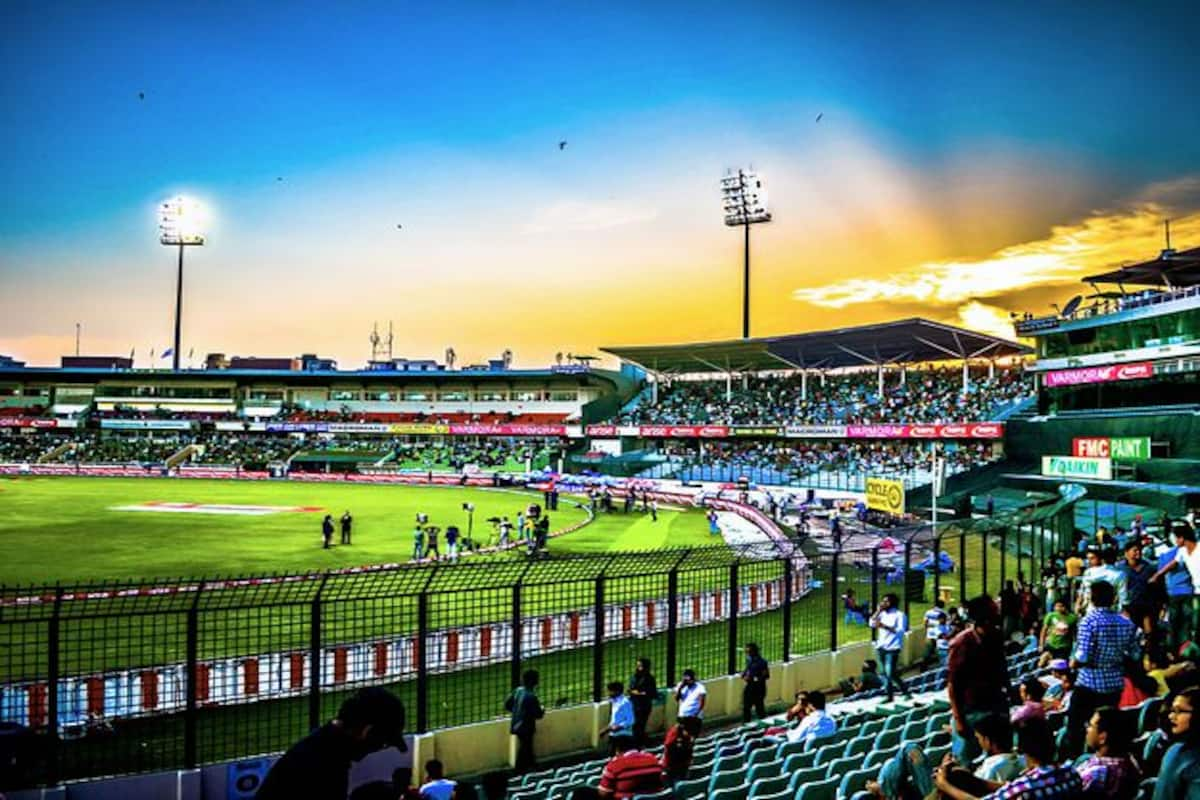 ---
The highest number of runs scored in an over is not 36. It's 77.
This is how the over went – 0 4 4 4 6 6 4 6 1 4 1 0 6 6 6 6 6 0 0 4 0 1
But what many people don't know is that the bowling team allowed the batting team to get close enough to the target and give them a chance to win so that they take risks and get out!
---
Adam Gilchrist holds the record for playing the most number of Tests straight after debut.
He played 96 Test matches between 5th November 1999 and 24th January 2008 without dropping out from any of them.
---
Ishant Sharma is responsible for all the three highest scores made by a batsman against India in the 21st Century.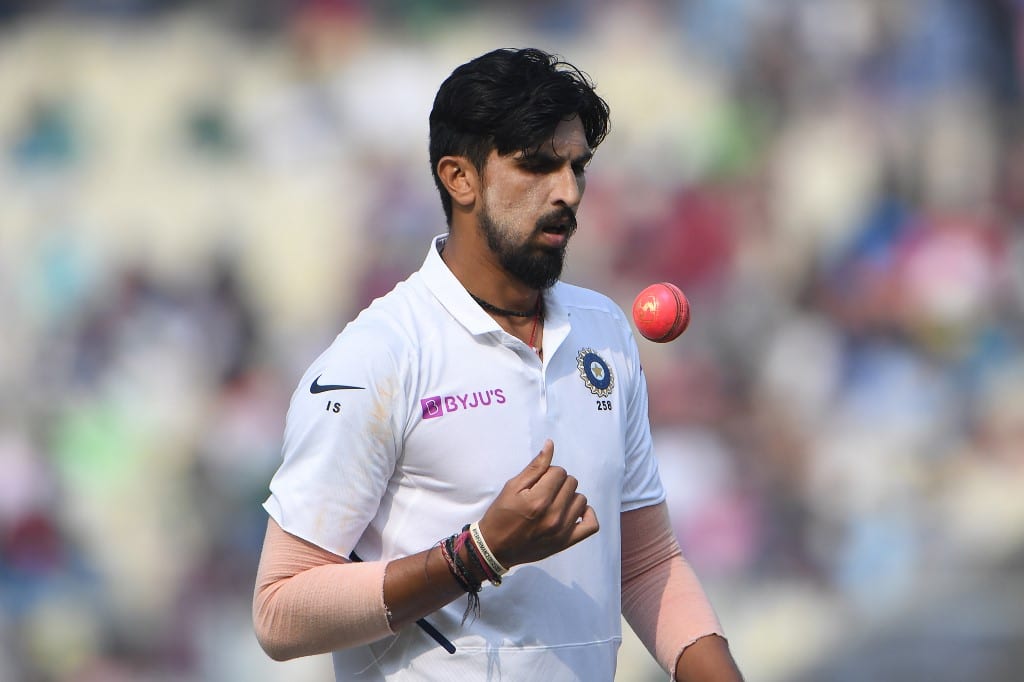 Alistair Cook – 294 Runs, Edgbaston 2011; Michael Clarke – 329 Runs, Sydney 2012; Brendon McCullum – 302 Runs, Wellington 2014. They were all dropped by Ishant Sharma early on in their innings.
---
On 12th January 1964, Indian spinner Bapu Nadkarni bowled 21 consecutive maiden overs vs England at Chennai.
His figures were 32-27-5-0 which is an economy rate of 0.15 per over which is the lowest of all bowlers where 10 or more overs were bowled.
---
Chris Martin and B.S Chandrasekhar have taken more Test wickets in their career than the test runs they scored.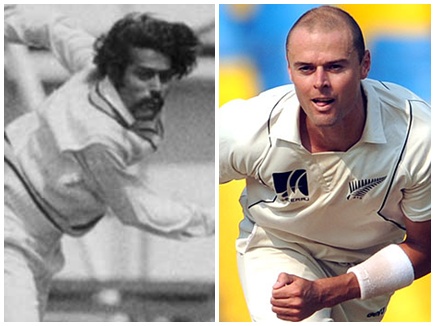 In 71 Tests, Martin has scored 123 runs, while he has 233 wickets to his credit, on the other hand, Chandrasekhar has 167 runs to his name along with 242 wickets.
---
Wilfred Rhodes took 4,204 wickets in First-Class cricket.
No, it's not a typo. He actually did take more than Four Thousand wickets. He also happened to score 39, 969 runs.
---
In a World Cup Match, chasing 335, Sunil Gavaskar scored an unbeaten 36 off 174 balls.
In the Prudential World Cup of 1975, in the match between India and England, England set the target of 335 runs in 60 overs. Sunil Gavaskar batted throughout the innings and scored only 36 runs off 174 balls. India managed to score only 132 runs in 60 overs with 7 wickets in hand.